One of the core features of a strong town is that leaders do the math on the long-term costs and potential return of any infrastructure project before they even begin to pencil it into the budget, let alone stick a shovel in the ground and start building. 
But when is a new project worth it? What costs now and in the future need to be accounted for and how can leaders ensure they uncover all of these before they get to work?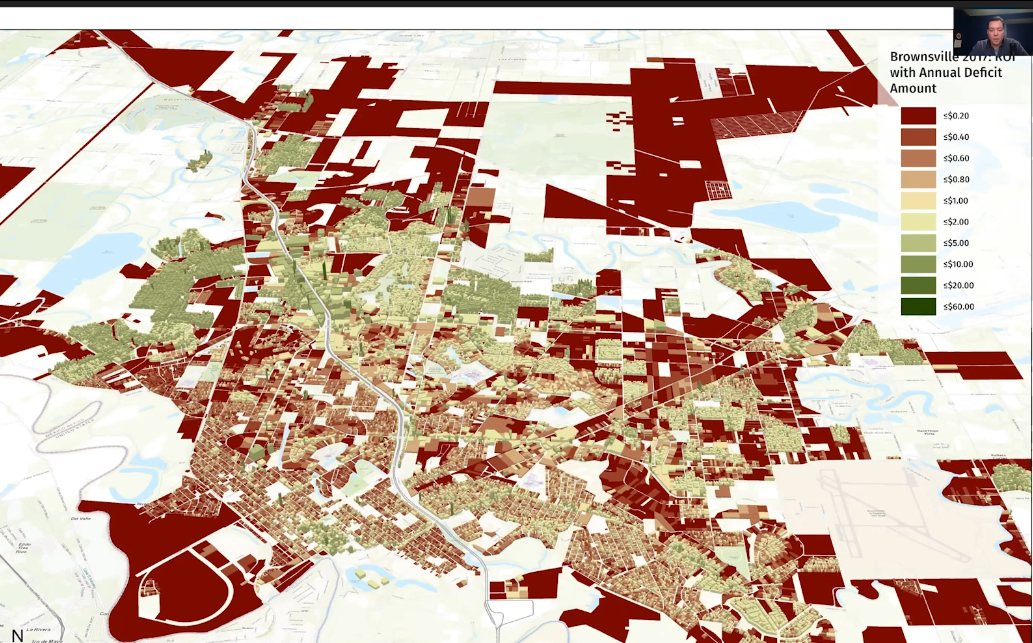 Join Charles Marohn (President of Strong Towns) and Kevin Shepherd (founder of Verdunity), as they discuss the best way to approach a project in this 1-hour online course. This is important math for local leaders and government staff, but it's also vital for residents to keep tabs on their tax dollars and those in power. Course participants will get access to a printable how-to guide and additional resources.
This course is worth 1 continuing education credit through the AICP.