Join Rachel Quednau (Strong Towns Program Director) and John Reuter (Strong Towns Fellow and Board member) as they discuss how to reach common ground with some of the biggest obstacles to building a Strong Town, in this 1-hour online presentation.
We all know at least one NIMBY (Not in my Backyard): It's the lady who jumps into a local Facebook group when a small apartment building is being proposed and insists that such a development will "harm the character of our neighborhood." It's the guy who complains that bike lanes have eliminated crucial parking spots and now he's forced to walk an extra block when he visits his favorite sandwich shop.
It might feel easier to just dismiss these folks and hope they pipe down, but if we're going to build strong towns, we need everyone on board.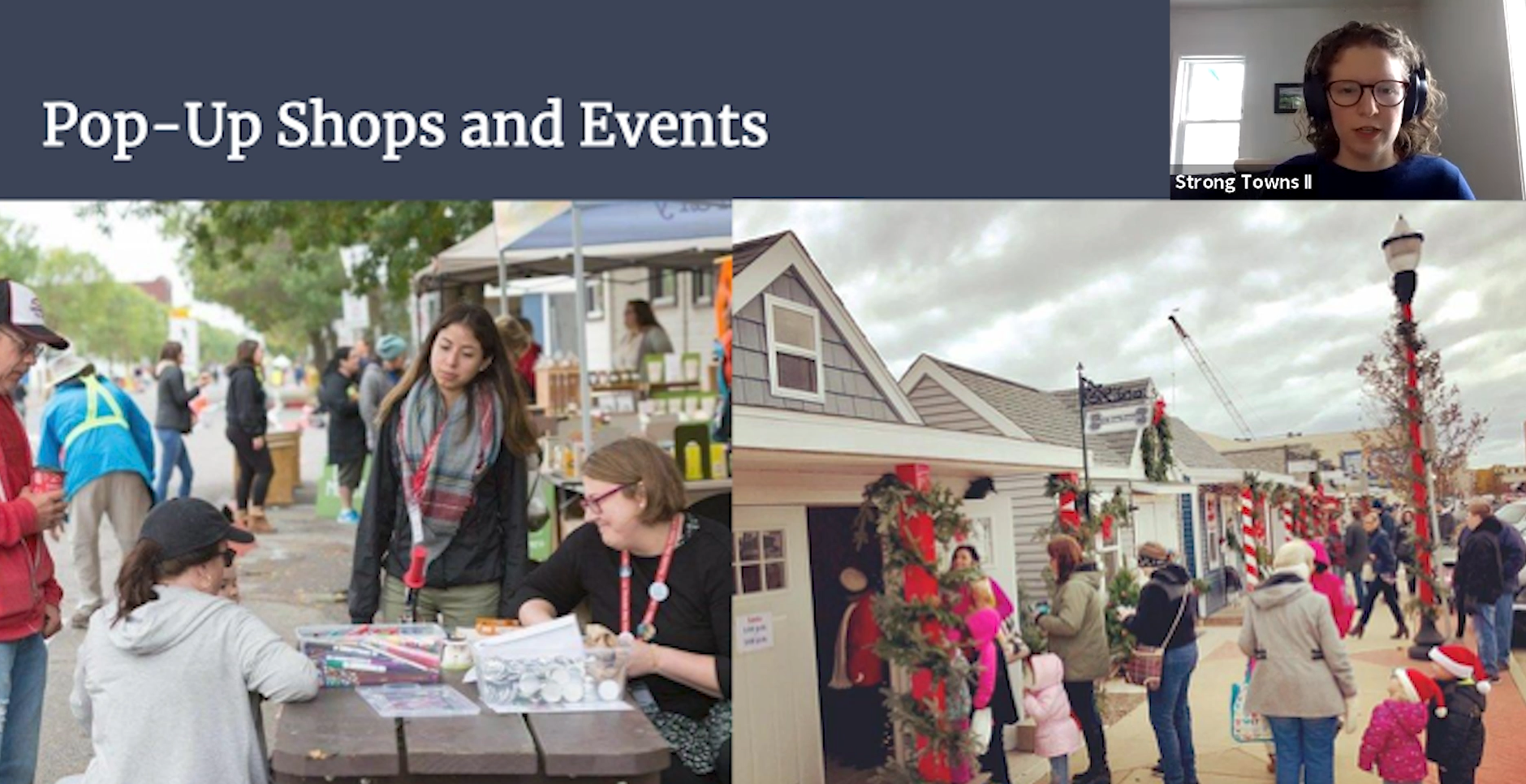 In this presentation, you'll learn about how to find common ground and push through challenging barriers to get stuff done. And you'll hear from a local leader who has experience bringing together all sorts of people to accomplish important community goals. Course participants also get access to a printable how-to guide and additional resources.
This course is worth 1 continuing education credit through the AICP.