For too long, our streets have been designed by engineers with their nose in the codebooks, rather than by the people who actually use these streets on a daily basis. The result? 40,000+ deaths in car crashes every year. Communities that have had their wealth and neighborhoods utterly depleted in pursuit of building ever wider roads. The list goes on...
In this 1-hour, online presentation, we share a simple, yet radical approach to street design: assembling a team of key people—engineers, elected officials, health professionals, and most importantly, neighbors who travel and live on these streets. Course participants also get access to a printable how-to guide and additional resources.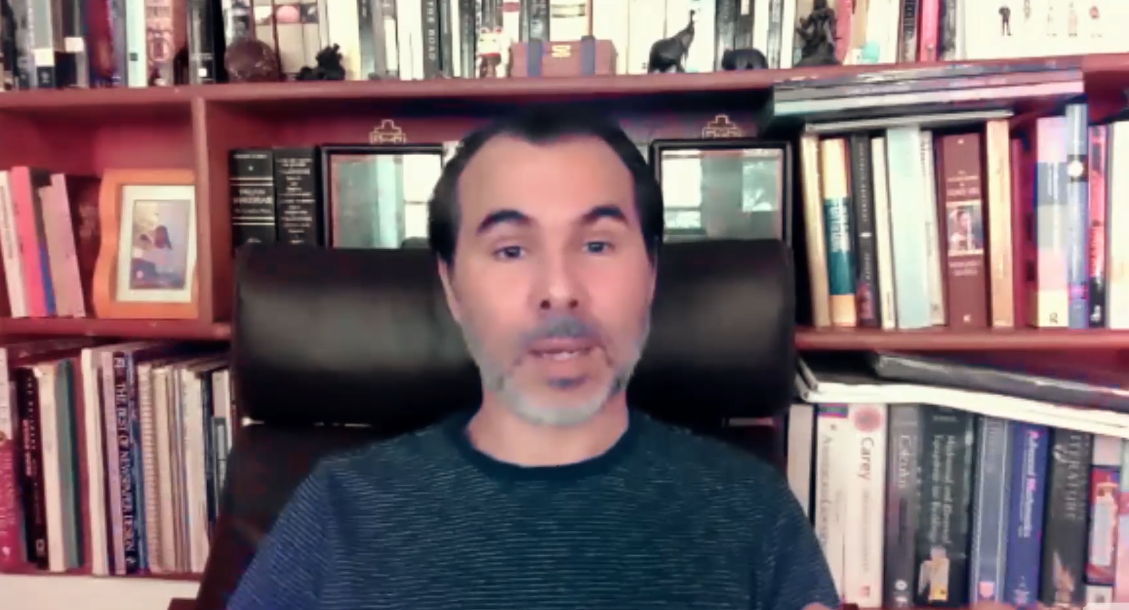 Join Charles Marohn (President of Strong Towns), and Mike Lydon and Anthony Garcia (principles at Street Plans Collaborative and authors of the Tactical Urbanism guides) to discuss how we can make our streets and roads work for the people and generate wealth for a community. The design of safe, productive streets should be in the hands of the people and we'll show you how.
This course is worth 1 continuing education credit through the AICP.