Get a 20% discount on "Aligning Transportation with a Strong Towns Approach" through June 30 with code: NOSTROADS
Today, most local governments struggle to provide adequate investments in transportation, to maintain their basic systems, and to respond to growing demands.
A Strong Towns approach guides a community in making productive transportation investments with limited available resources.
About the Academy
Building fiscally resilient, prosperous places is more important than ever. Over the next year, you can put together an entire Strong Towns plan of action for your community, from housing to transportation to economic development, capital investment, public engagement and lots more.
We'll walk you through the entire process of building a Strong Town step by step.
Purchase the Subscription Bundle for the Strong Towns Academy and gain access to:
Eight full-length courses (upon release)
More than 32 continuing education credits
The tools necessary to lead your community to recovery following economic and social shut-down
Not sure if the Subscription Bundle is for you? We've put together a preview of what's to come with the Strong Towns 101 course. This is an overview of Strong Towns thinking that is perfect for getting started or passing along to someone in the beginning of their Strong Towns journey.

So go ahead! Sign up for the full Subscription Bundle or test the waters with the Strong Towns 101 course.
If you think just one of the courses might for you, you can also pick and choose individual courses to sign up for. The eight individual courses are listed below.
"Chuck Marohn's easy manner and quick wit combine to pull audiences into a deeper kind of reflection than they might have expected... Chuck rearranges mental furniture." 
- Elias Crim, editor and founding publisher of Solidarity Hall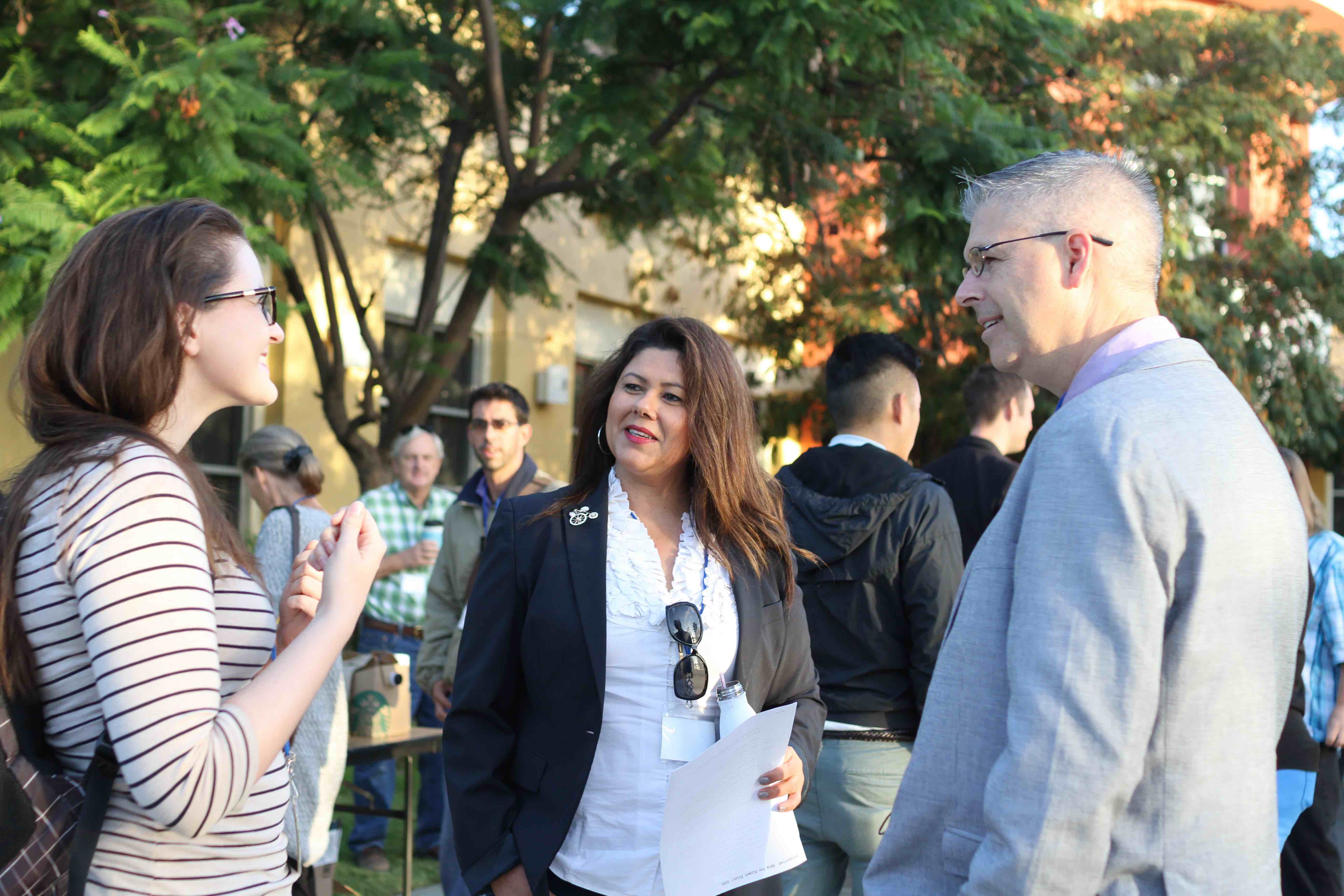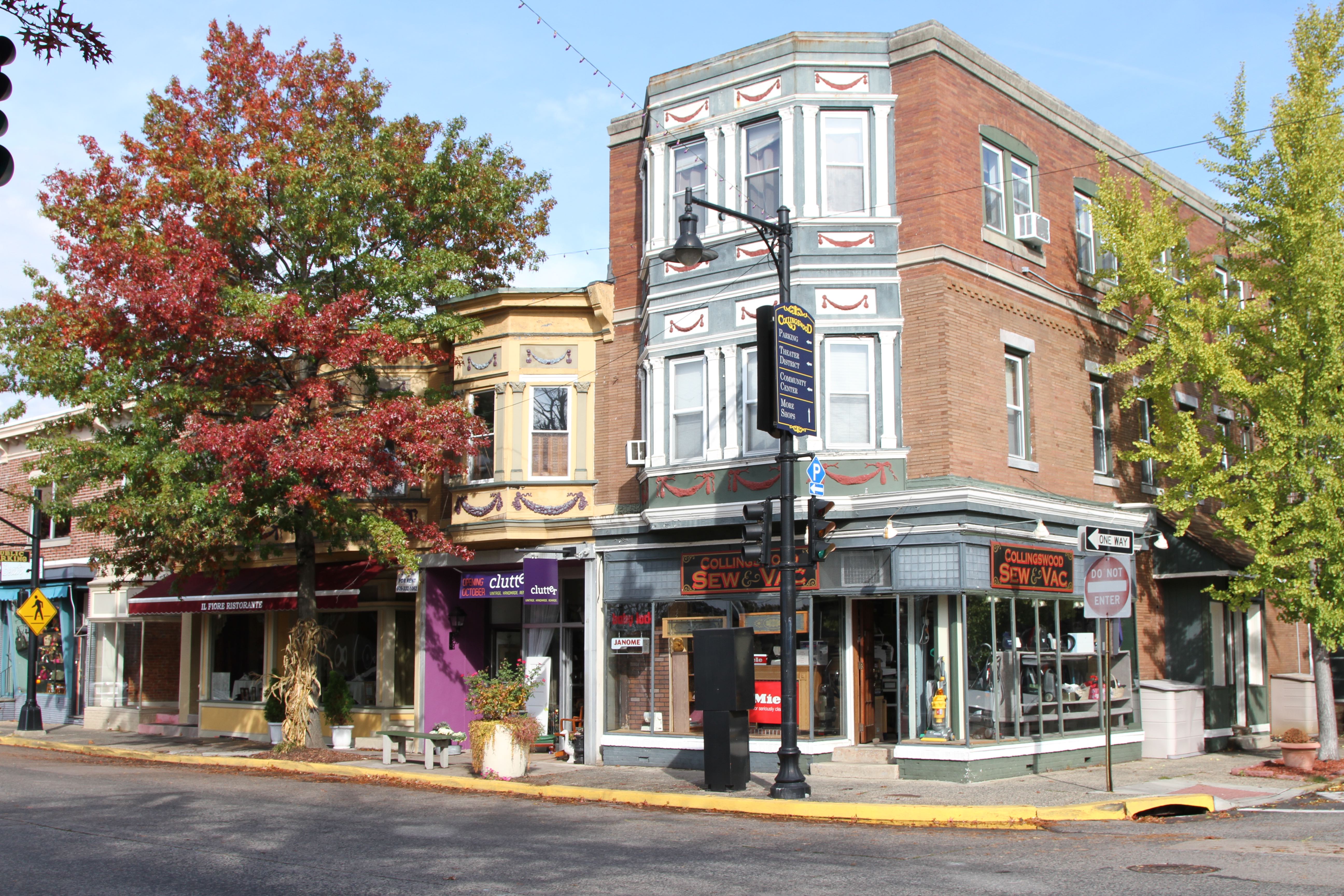 About Strong Towns
We're an international movement dedicated to making communities across the United States and Canada financially strong and resilient. Our approach is a radically new way of thinking about the way we build our world. And we're excited to have you joining as us "strong citizens," working to make your place stronger along the way.