Courses and sessions that will help you (and your workplace) develop the skills you need to transform your place into a Strong Town.

Get Started With a Free Course

Or Check Out Some of Our More In-Depth Courses



Hop Aboard the 2023 Local-Motive Tour
Join us for 10 online workshops that will help you take action and build a stronger town.


Subscription Bundles

Subscribe to a bundle and get access to more content for a lower price.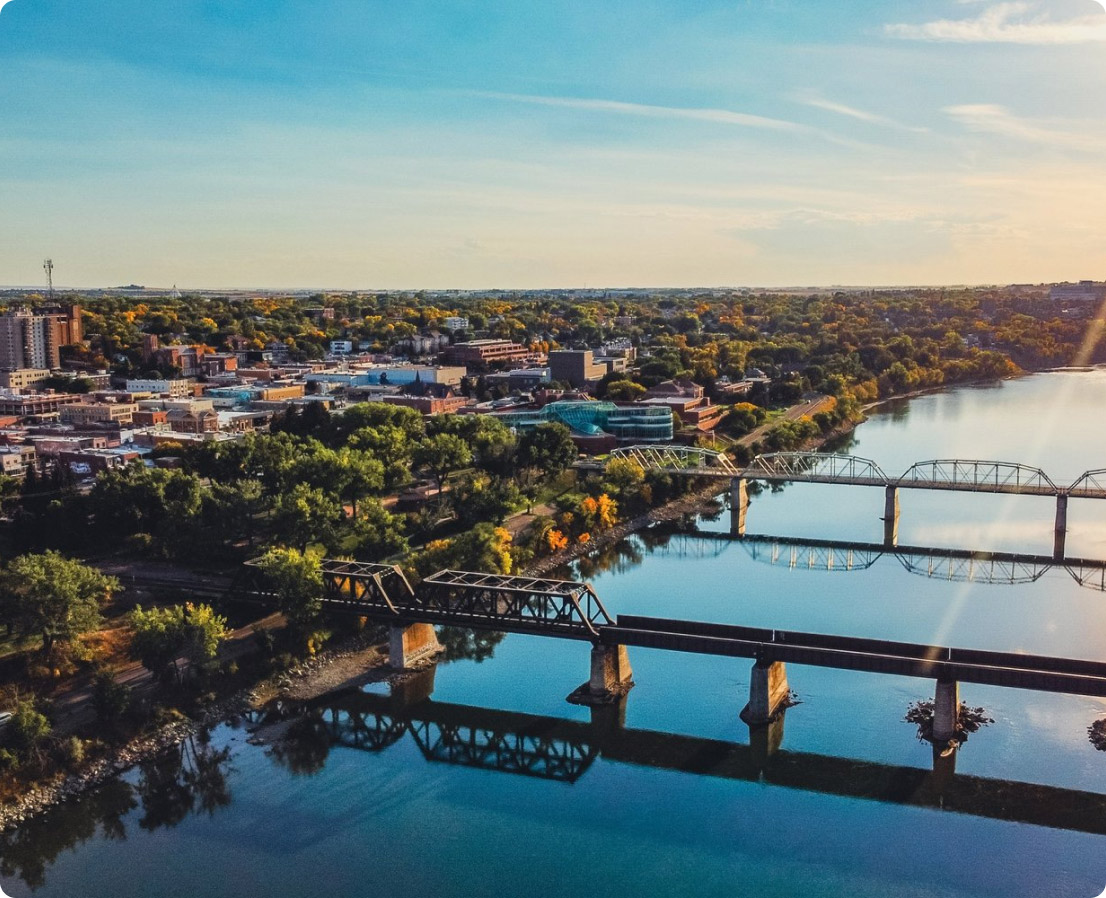 Follow Your Community With the Community Action Lab

Communities that acknowledge the modern development pattern is not working and have leadership that's willing to change the conversation competitively apply to host a Community Action Lab.

During this two-year journey, we help introduce Strong Towns ideas and shift the conversation about growth, development, and public investment. The 2023 host communities are: Chisholm, Minnesota; Lake County, Florida; Medicine Hat, Alberta; and Norman, Oklahoma.