Are you ready to be part of the solution?
It's easy to feel disconnected from the processes that shape our cities. At Strong Towns, we believe you can be part of shaping a more financially resilient future for your community.
We know you're frustrated with the way your city is built. It can be difficult to understand why the "improvements" and "responses" aren't really working.  
That's why, over the last decade, we've been conducting presentations and trainings for hundreds of thousands of people across the country, and why thousands have already taken our courses.
Here's how you can take action:
Explore the courses on this site and pick the one that's the best fit for you—or consider our full 8-course bundle.
Sign up.
Take the courses and connect with fellow participants along the way.
We invite you to sign up for the in-depth 8-course bundle. And in the meantime, check out our free Strong Towns 101 course.
Stop watching your city continue to decline and feeling like you're not part of a solution, and start feeling empowered and equipped with the knowledge and tools you need to be a positive force in your community.
If you think just one of the courses might for you, you can also pick and choose individual courses to sign up for. The eight individual courses are listed below.
"Chuck Marohn's easy manner and quick wit combine to pull audiences into a deeper kind of reflection than they might have expected... Chuck rearranges mental furniture." 
- Elias Crim, editor and founding publisher of Solidarity Hall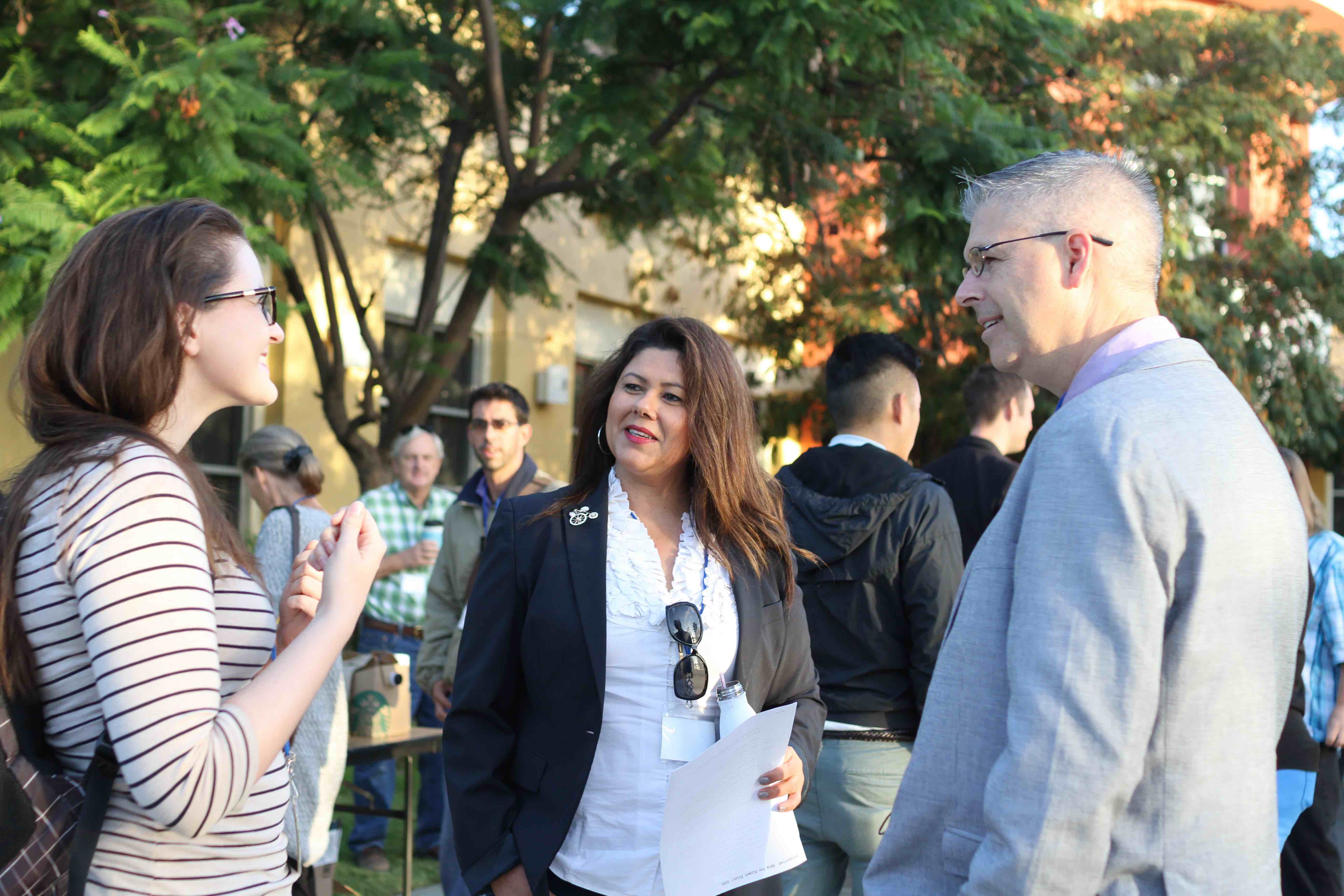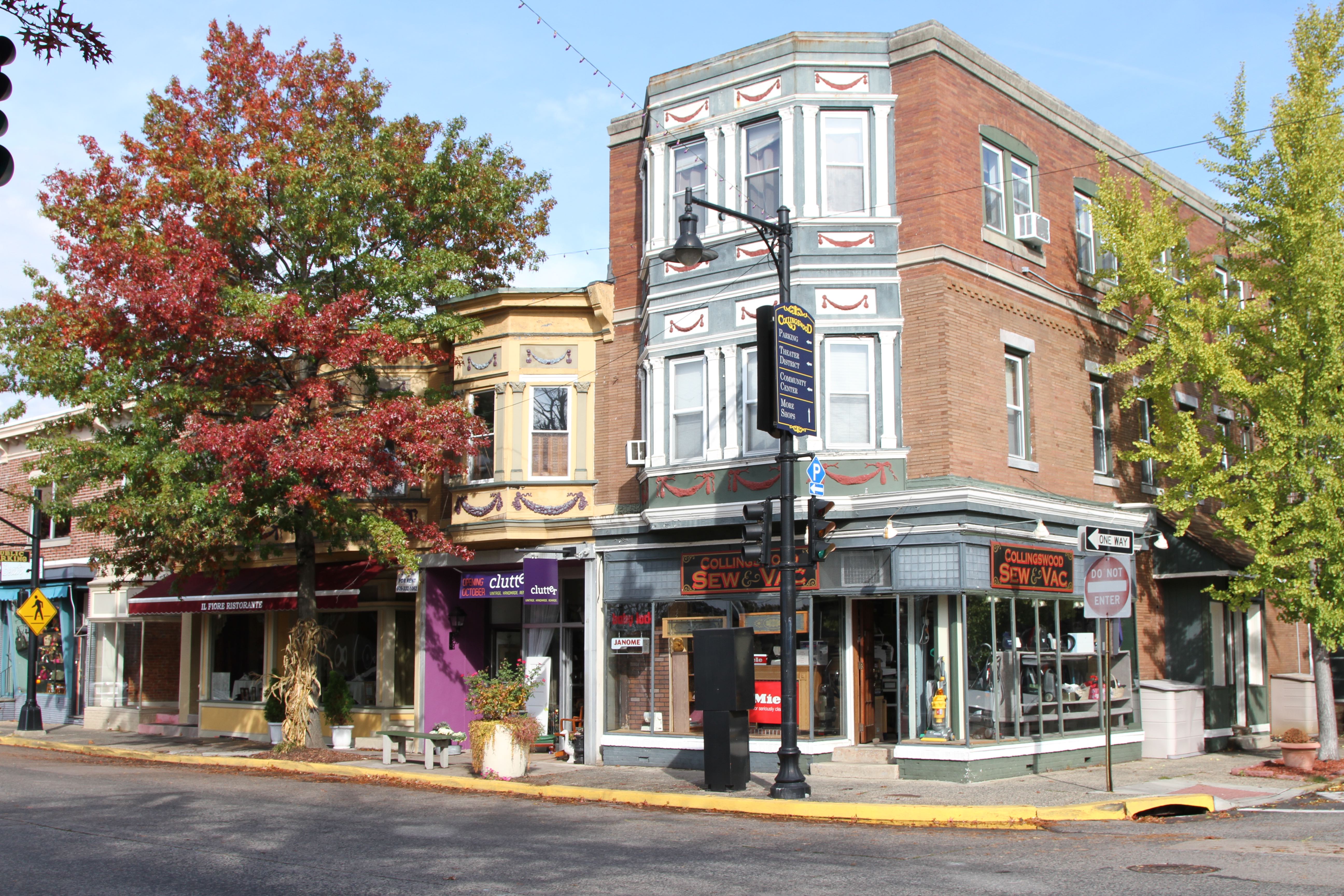 About Strong Towns
We're an international movement dedicated to making communities across the United States and Canada financially strong and resilient. Our approach is a radically new way of thinking about the way we build our world. And we're excited to have you joining as us "strong citizens," working to make your place stronger along the way.